Krave Cuisine is a highly unique food magazine brand and website that connects its viewers to the world's authentic family-favorite recipes handed down over generations and shared among loved ones. Practical recipes that everyone wants to learn to cook and eat because they're simply from home —not gourmet chefs. Featuring familiar, everyday ingredients; clear and precise easy-to-follow, step-by-step instructions. 
With Krave Cuisine you can discover recipes, create shopping lists, and order groceries—all in one place. There are more than 50,000 recipes curated from the world's top food blogs and recipe sites. Krave Cuisine makes it easy to save your favorite recipes and helps you get your grocery list in just a few clicks.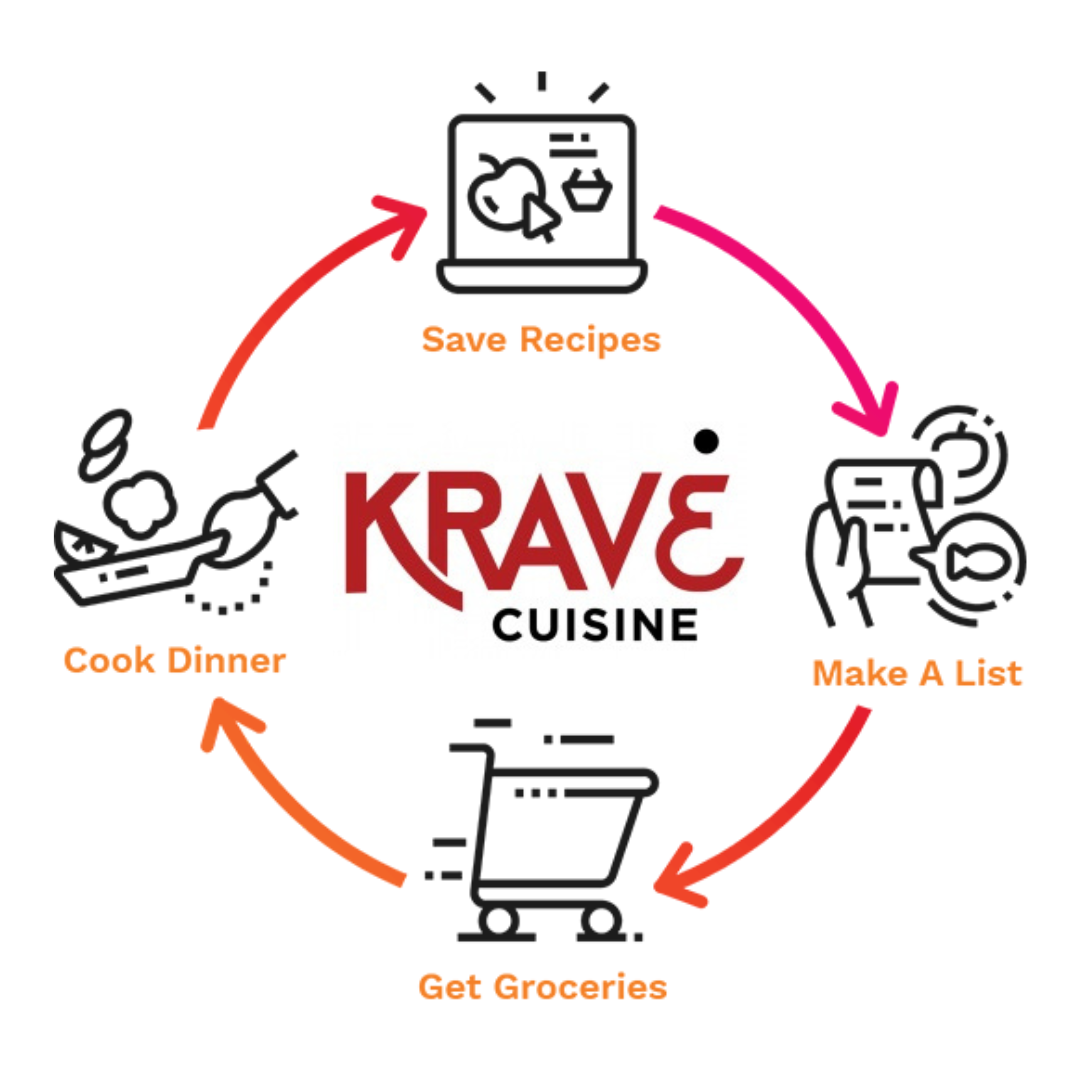 With Krave Cuisine you can:
Save recipes from over 30 of the finest recipe publishers online in one central spot.
Easily calculate your Nutrition Facts
Our unit conversion feature allows our visitors to switch to the unit system they are most comfortable with.
Build a consolidated shopping list of ingredients for one or more recipes that you can print and take with you shopping or send directly to your favorite grocery outlet or online platform.